Natural Stone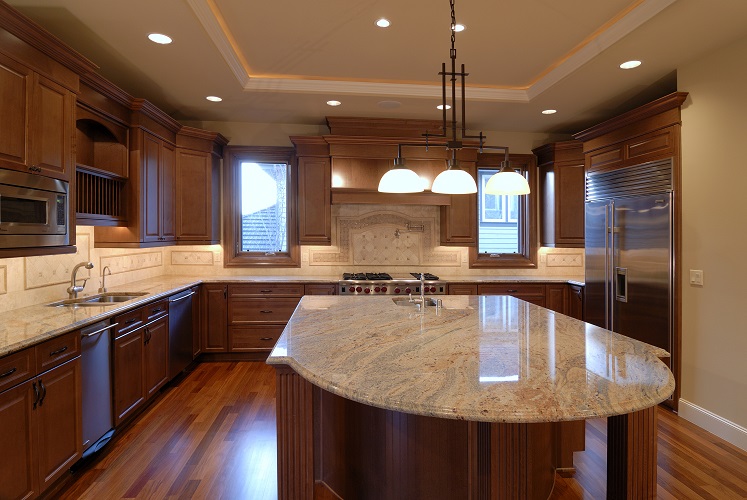 Good stones beautify any projects they're a part of, providing an elegant, earthy look to your property. Whether it's a single countertop for your home or multiple rooms throughout your business, American Marble and Granite has an enormous inventory of natural stone in Vancouver WA for any project you need.
Why use natural stone?
Natural stone is easy to clean, strong and resistant, and has an unrivaled appearance. It is very difficult to damage, so is unlikely to be scratched or burned. Natural stone comes from the environment which means it's eco-friendly. It also isn't covered in harsh chemicals, making it safe for you and your family. It not only has a noble look, but it can be cost-efficient in the long run. Because it's so durable, it's less likely to need repairs or replacement than other materials and over time can even save you money.
Vancouver's largest selection of natural stone
We have many natural stones available and pride ourselves on having the largest inventory in the city of Vancouver. Our supply of natural stone includes all types, such as:
Alaska White

Astoria

Blue Dunes

Fantasy Brown Satin

Blue Pearl

Cambrian Black Satin

Taj Mahal

And much much more!
We do residential and commercial work
If you want a material that's both practical and looks distinguished, try our natural stone. We do any project, from a bathroom sink area to the countertops of your entire business. Please give us a call or fill out our contact form. We'll be more than happy to give you an estimate and direct you to practical choices best suited for your specific project needs.