Engineered Quartz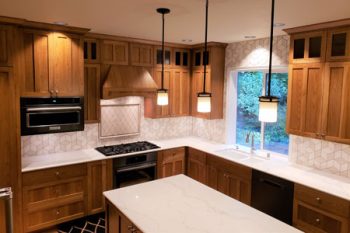 Quartz countertops are a smart decision when choosing to upgrade or build a home. They make fantastic looking countertops that are strong, durable, and require little maintenance. If you think they might be a good choice for you, check out American Marble and Granite for Quartz in Portland Vancouver Metro Area. With a number of choices and colors available, you'll be sure to find one that's perfect for your home or office!
What is Quartz? Quartz is a hard mineral naturally found in many kinds of rocks throughout the world. Engineered quartz used for countertops is a combination of these natural minerals combined with resins to create an extremely durable material. Because it goes through a synthetic process, colors can also be added to create color options not available with other stone countertops. This creates a long-lasting, low-maintenance countertop that's available in many colors and is quickly becoming a top choice for many homeowners.
Is Quartz Like Granite?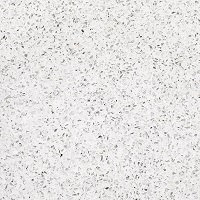 Quartz and granite are very similar but have some particular strengths and weaknesses. Granite, for instance, is more resistant to heat. But quartz has its benefits as well. Some of these include:
Quartz countertops never need any sealing treatments, as this is taken care of during engineering.
It is also resistant to high heat, but we still recommend using hot pads instead of direct contact.
Quartz is difficult to break by accident. It can withstand minor drops without any damage.
As a natural mineral, quartz countertops can easily last for decades without significant maintenance.
Choose Us For Quartz In Vancouver WA
If you've decided that quartz may be the way to go for you, make sure to stop by our showroom to see our impressive selection of colors and styles. With years of experience, our local staff uses the most advanced tools to make sure that your quartz is created and installed right. So give us a call, contact us, or stop by our store to see how our brilliant quartz can be the perfect addition to your home!