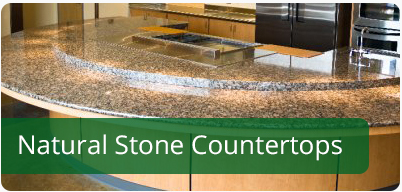 Natural Stone has been a longstanding favorite for discerning homeowners, contractors, and designers. Durable, heat resistant, and beautiful, marble, and granite are available in a wide array of colors and patterns. Come visit our showroom in Camas to check out the largest selection of natural stone in SW Washington.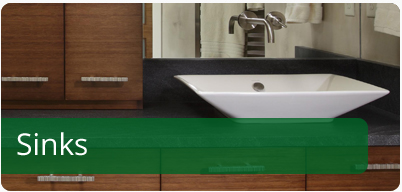 We make it simple to choose a sink that will be compatible with your new countertop. We stock both porcelain and stainless steel sinks in our showroom and have access to hundreds of options.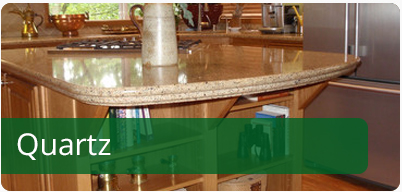 Quartz and other manufactured stone are strong, durable, and attractive. Engineered with a consistent look and pattern, it is virtually maintenance-free and comes in many varieties and colors. For sustainably-minded homeowners, manufactured stone is one of the most environmentally conscious choices you can make.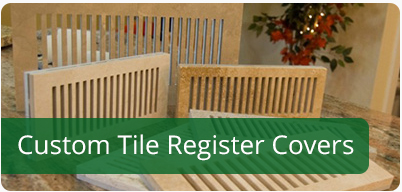 Our flush-mounted register covers are made with tile or stone matching your floors. These drop-in covers create a uniform look and are easy to install and remove. By matching the surrounding floor area, your vent cover will blend in seamlessly.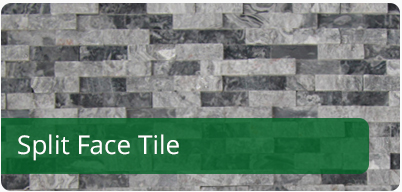 One of our eco-friendly practices is creating split face tiles from our remnants. We use leftover pieces from installations to create beautiful tiles that can be used as accents such as backsplashes, fireplaces facades, and larger projects such as showers.